Well, I finally gave in after seeing this little guys picture on Craigslist! Hubby and kids have been wanting a kitten for years, and we now have one! He is just the sweetest little guy and he is so mellow! We are guessing he is about 6 weeks old, and he just loves to snuggle in and snooze in any willing arms! Which there is no lack of around here :) I am hoping he stays mellow. Any of you have any tips on training, or feeding or anything for taking care of a cat/kitten? We had a cat growing up that was trained to go potty outside, so he would sit by the door any time he had to go out, he would go do his business and come back. That would be perfect for us, I am not too fond of litter boxes!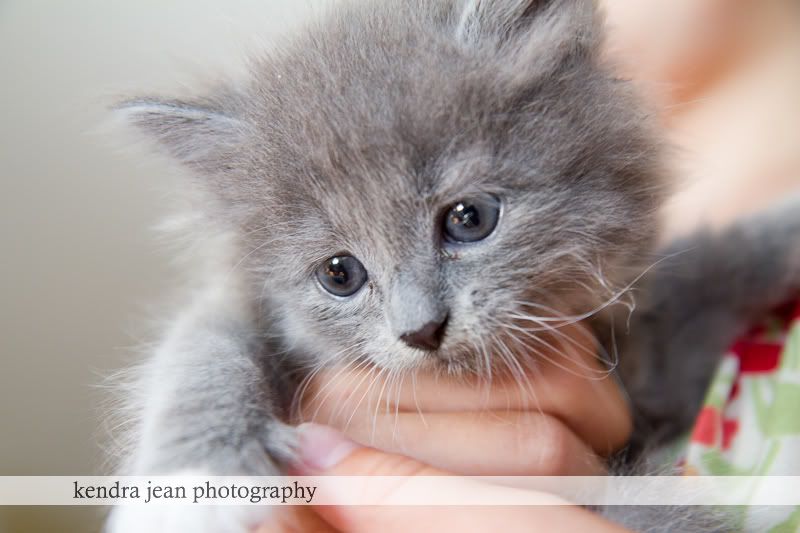 All the kids just love him,



and depending on the kid you ask, his name is something different!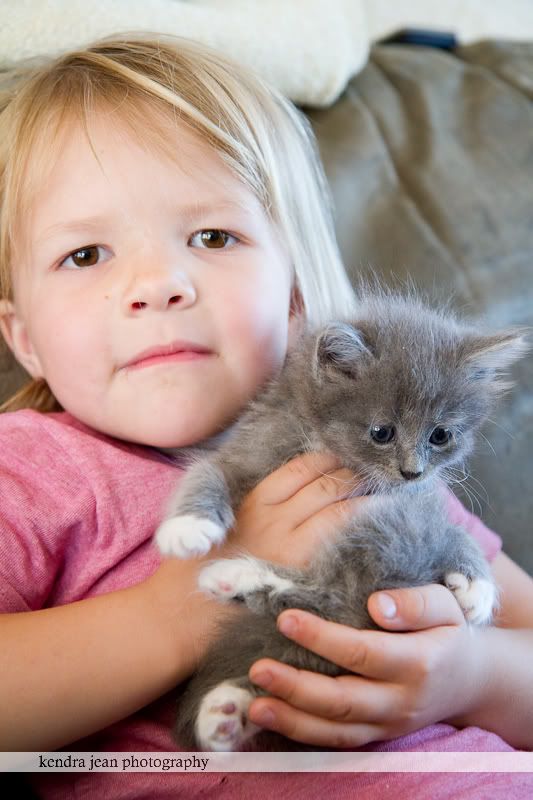 One calls him smoky, one fluffy, one kitty, one frisky..... different everyday and each kid:)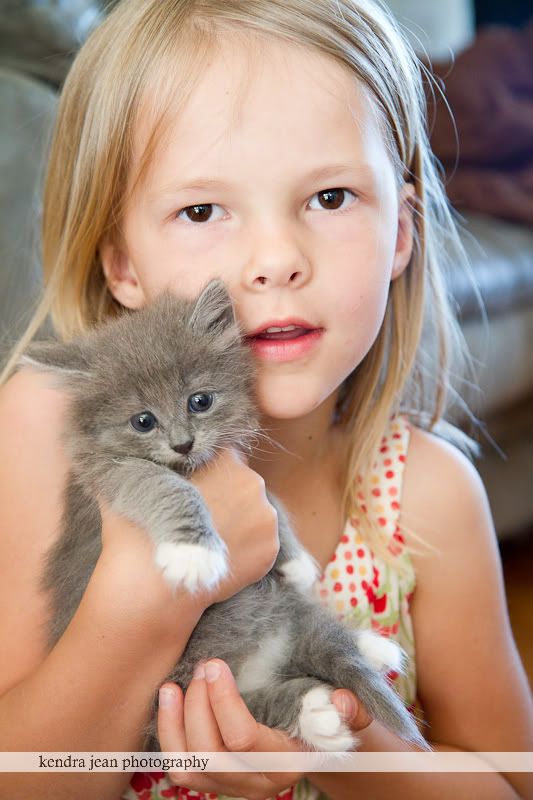 Love the tiny little kitty:)

AND Happy Anniversary to us! Today is our 8 year anniversary!! I can't believe it has been 8 years:) Many fun trips, dates, family time, happy times! We have been so blessed in our short little marriage so far.