Here is part II of Jose and Kristas beautiful wedding in Chandler! If you missed
part I, you can see it here:)
(I know I already posted this the other day, but something crazy happened to the entire blogger server? and it wiped out any posts/comments made since wednesday morning! I am thinking it is time to leave trusty old blogger and find a blog to host on my own host/domain!)
ANY ways, look how happy they are!

How cute is the youngest little flower girl!



what a beautiful daughter you have:)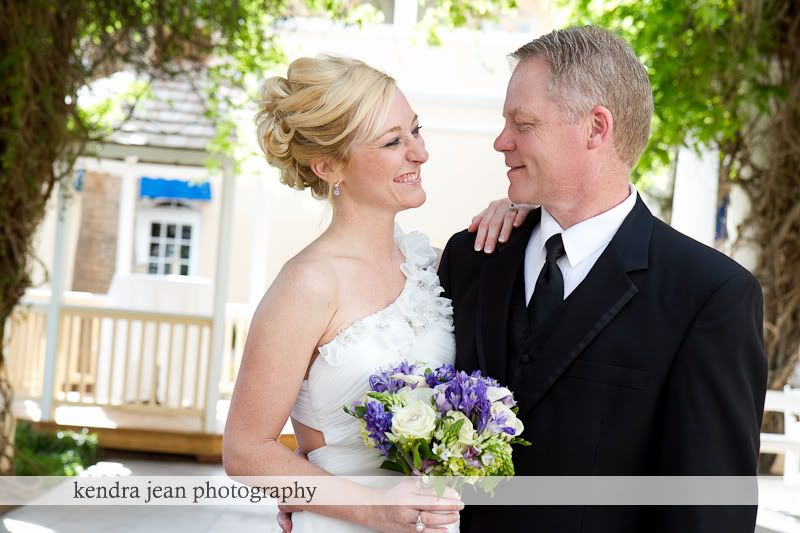 all the laughing didn't stop the escape of a tear or two!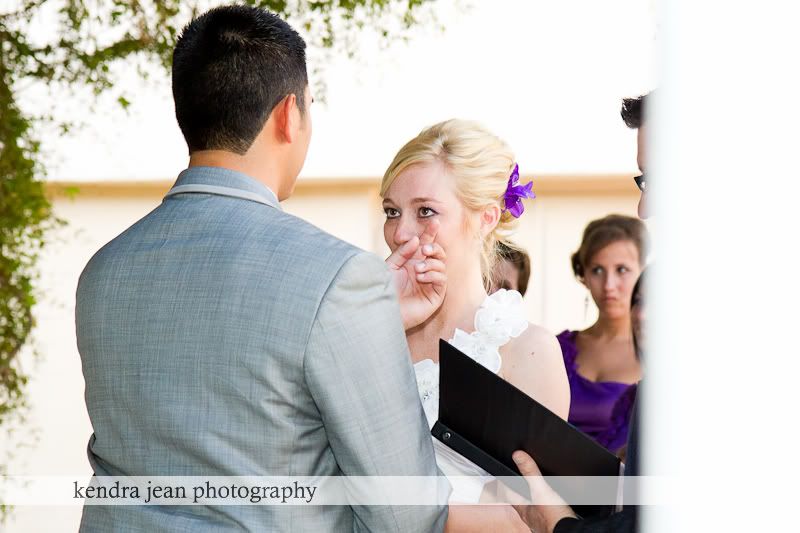 Soo Happy, almost husband and wife!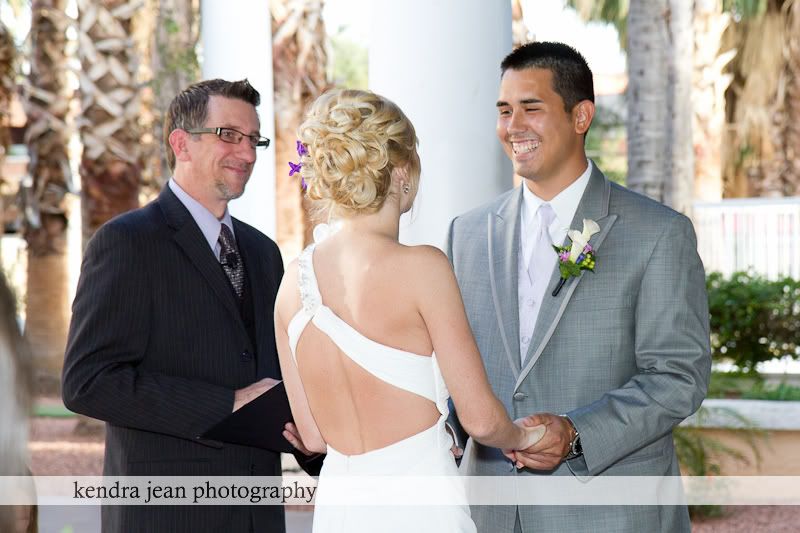 love them coming back down the aisle!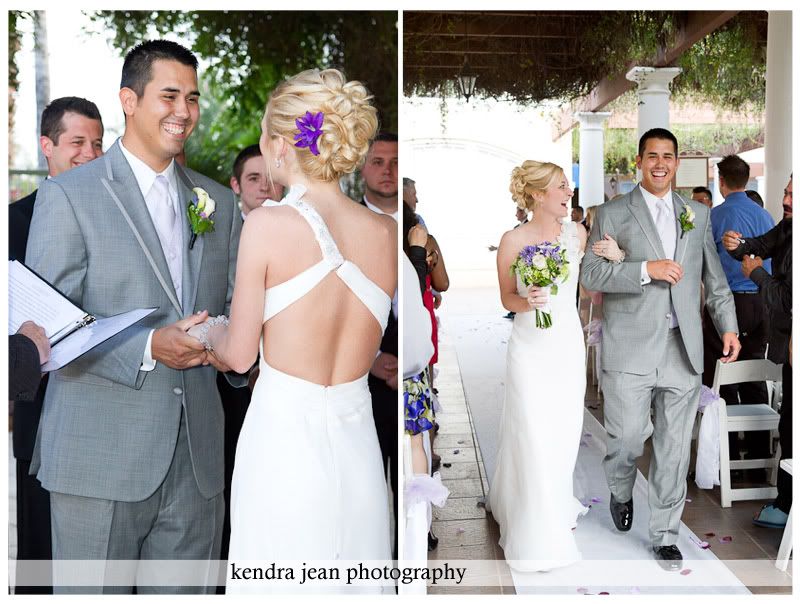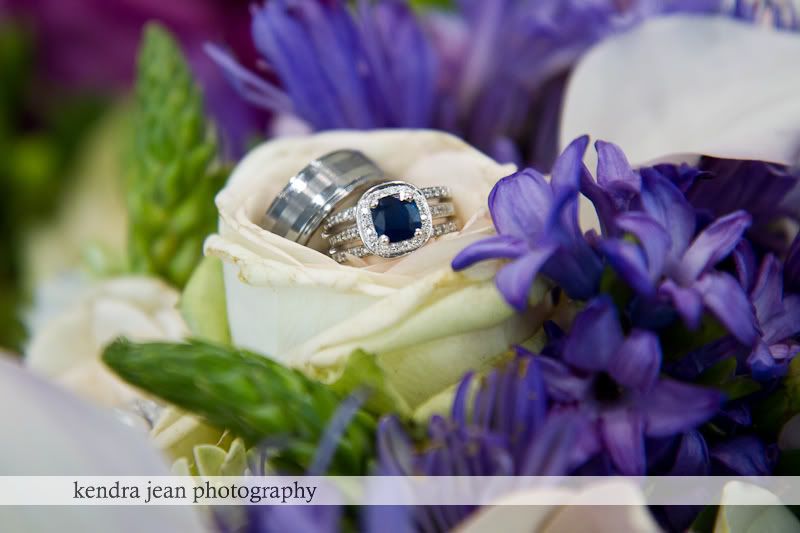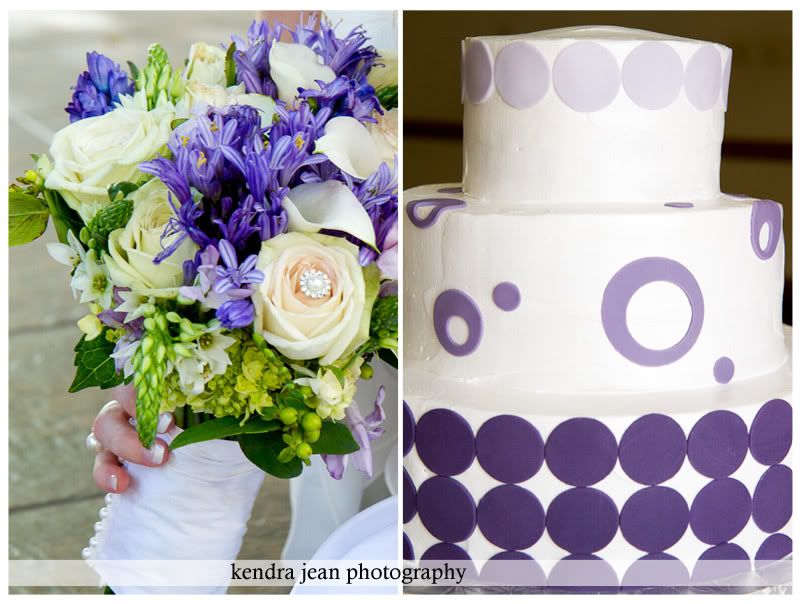 girlfriend cheers...



Maid of Honor did a great job summing up their friendship!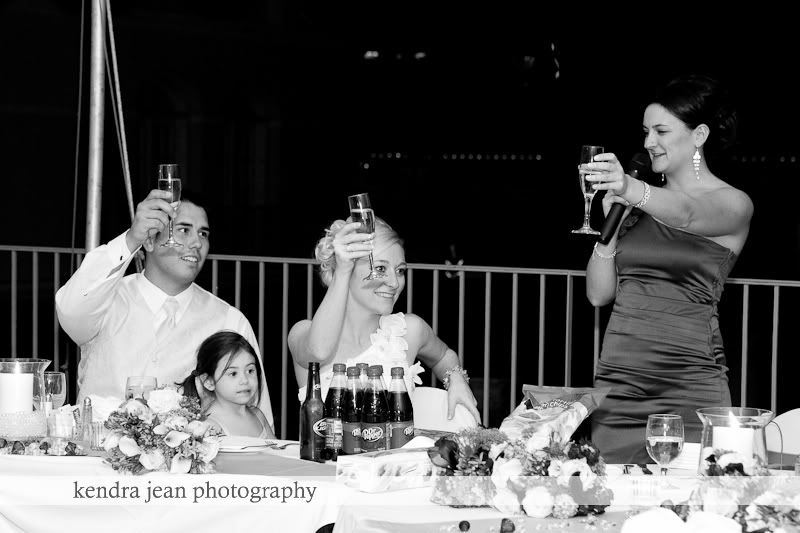 First dance as Husband and Wife!!

Thank you again so much Krista and Jose for having me spend your special day with you! Congratulations again!

also, enjoy a slideshow from the day:)