We had a baby shower for my oldest sister a few nights ago. It was tons of fun and she got tons of nice new gifts for the new baby!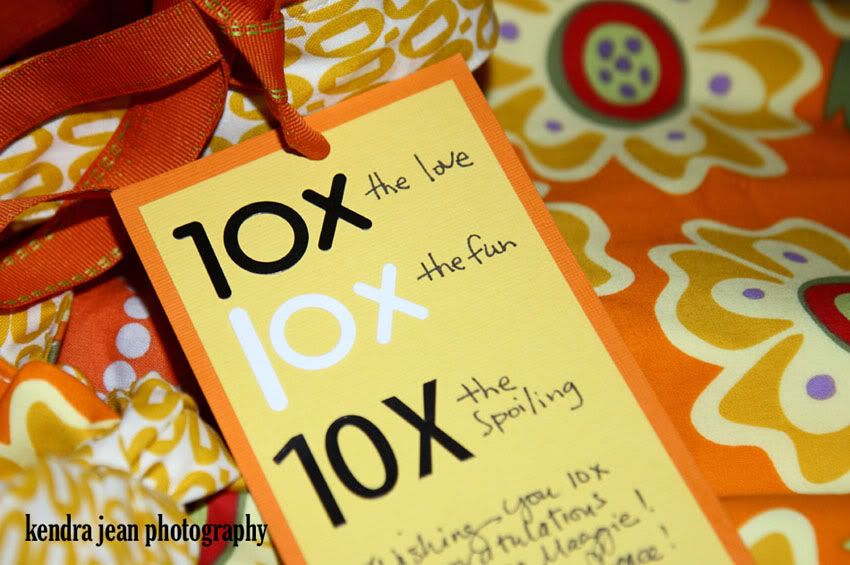 My sister with mom and her mother in law.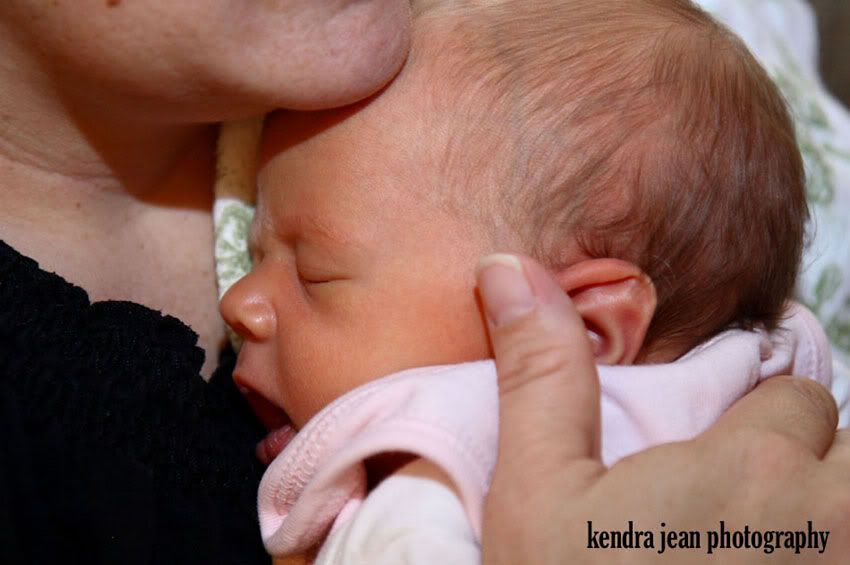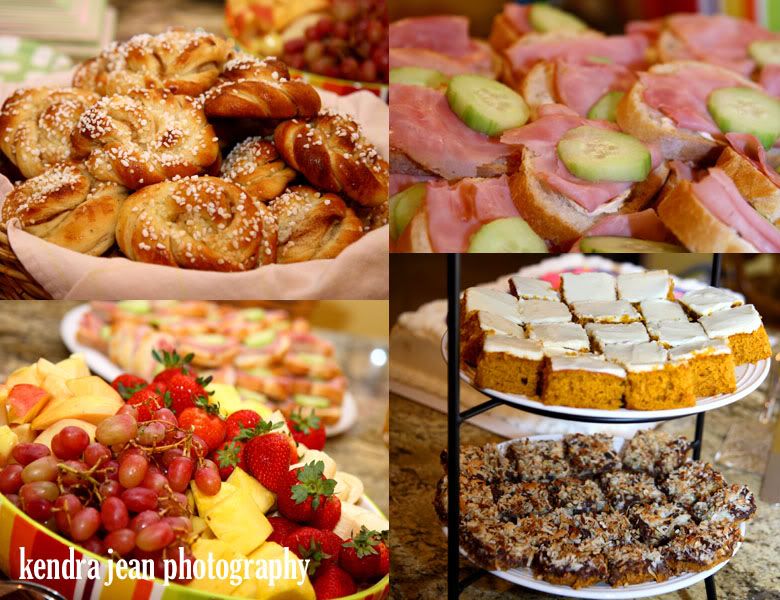 Of course here is a small bit of the very yummy food that we had!