I just love taking pictures of tiny little babies! This is Maggie, my newest little niece. She was awake and fidgety for the most part, but we got some of her that I think are adorable! She was about 4 days old and she was a tiny 7.5lbs.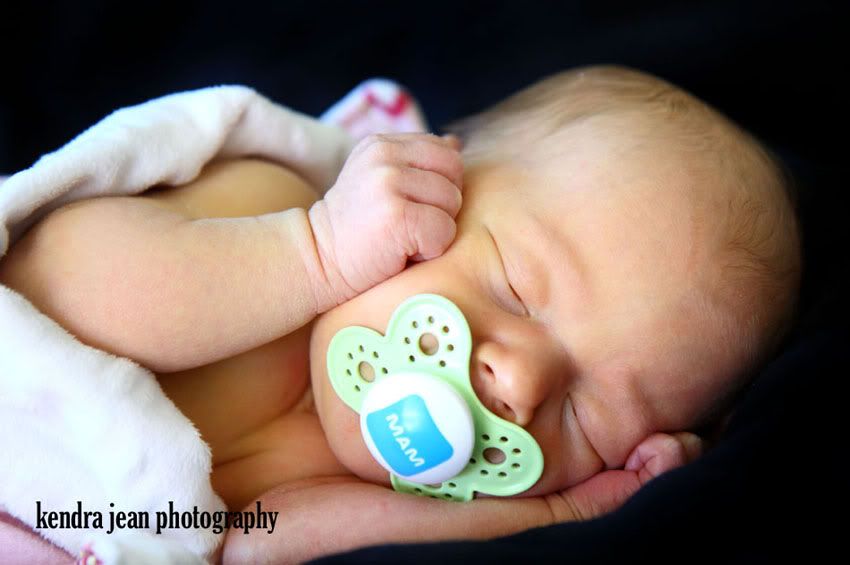 This was the very first picture I took after I laid her down, I just love her little fists on her cheeks!



And of course her tiny little feet...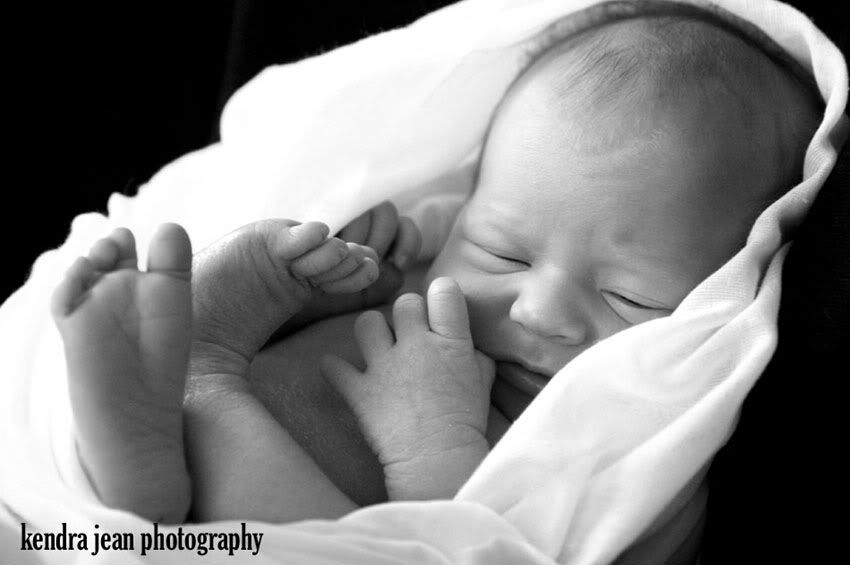 I love this one, all snuggled in her little wrap.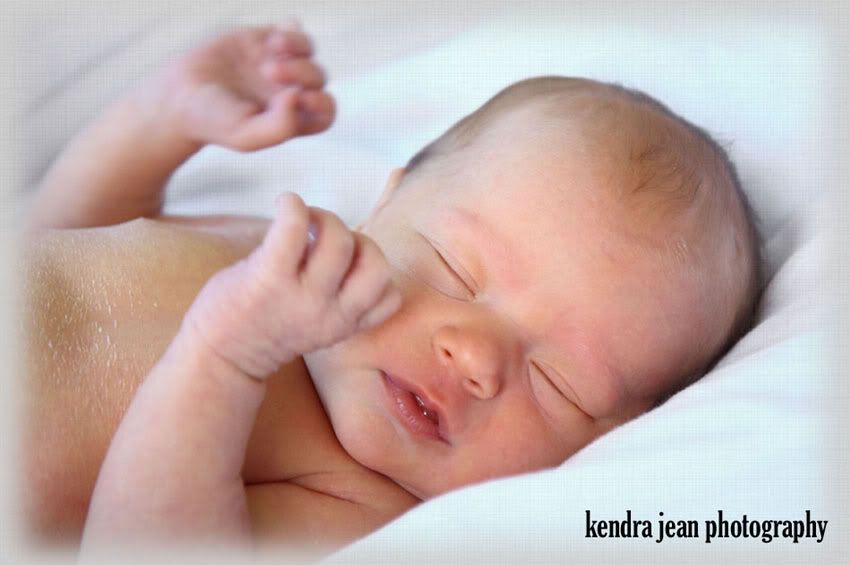 so sweet, Congratulations again on

baby number 10

!!