I did this session about a week ago, the day was looking perfect, and then on the drive over I was just watching the big dark storm clouds moving in! During the session, the sun did peek out a few times and it was nice afterall, it wasn't so HOT and the bursts of wind felt good too!
What a couple of cuties these two were! Both of them with their big blue eyes.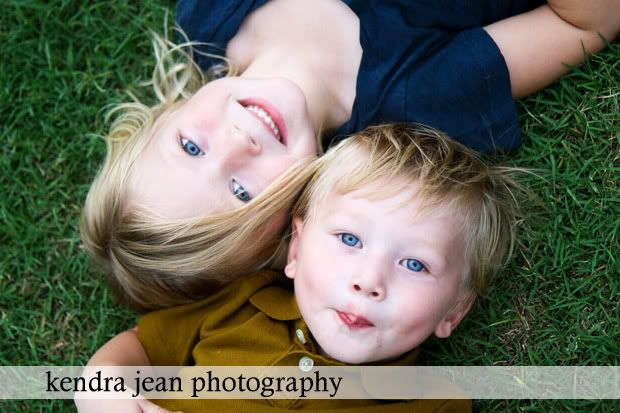 This is one of my FAVORITES! She is just such a pretty girl!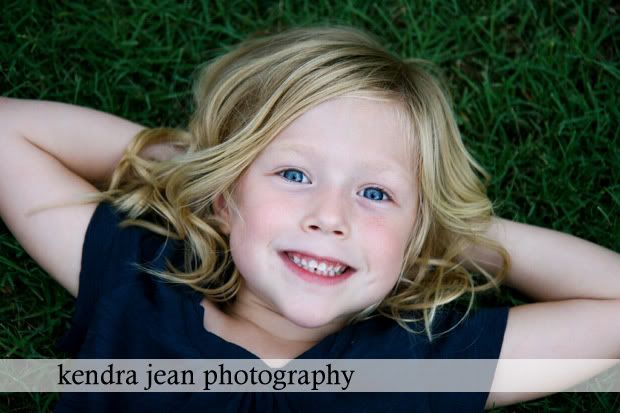 This one is perfect, she is the little princess and he is so much a two year old boy!


Love the backlighting on this one!

(Stay tuned for a post about backlighting sometime soon too!)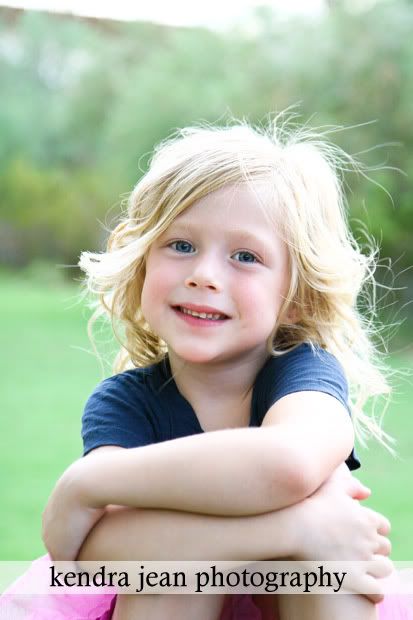 These last two are just so sweet!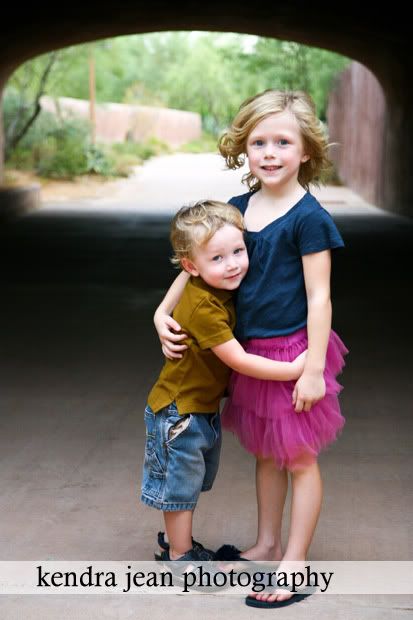 I know I keep repeating the fact that I just loved these! Adorable kiddos, fresh and bright images= happy me:) I just can't resist, I will post some more later this week too.

****Also, Please take a minute to take my Blog reader Survey
HERE
! Thank you! Its been fun to hear from you, and I know there are more of you out there!****