A shopping trip to Target with the school kiddos and a little while later, all the school supplies checked off the list!




We need some of these...





hmmm... did we miss anything?




We need a new pair of shoes too!




I like these...




I didn't need shoes, so how about a new shirt!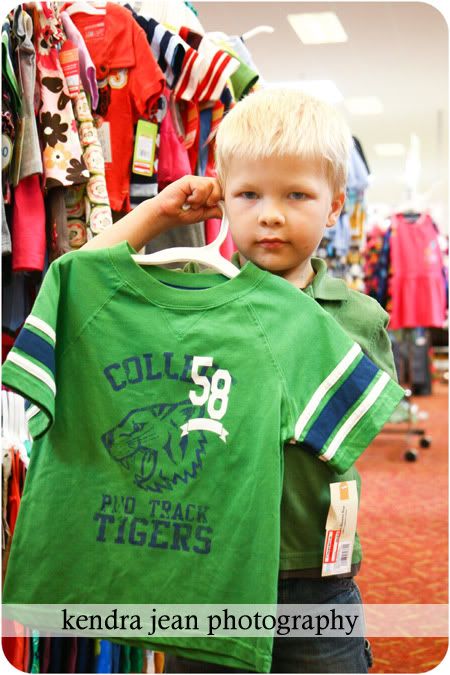 All our stuff set out last night, so we didn't forget anything :)



All ready for school! now we need to just get there! Lets see how mom and dad do with sending off Two kiddos to school today!
First Day of School Part II tomorrow. :)