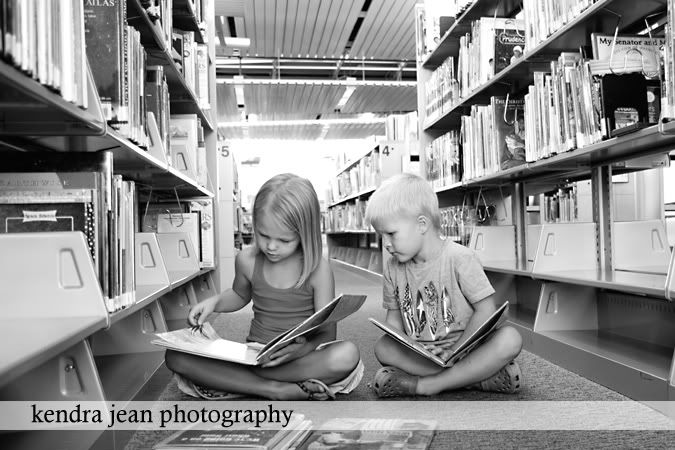 Lots of library trips this summer! The kids love it their. We did the summer reading program and my kids could have filled it up on one visit! they needed about 55-60 books to complete it, with a prize after every 12 or so. The end prize, they each got to pick out a book from the book basket. They were pumped about getting a free book! In order to spread out our visits, I brought them once a week, but with 4 kiddos picking out books, it was hard to limit them to only 12 books! but we did it and the 2 oldest wanted to do it again.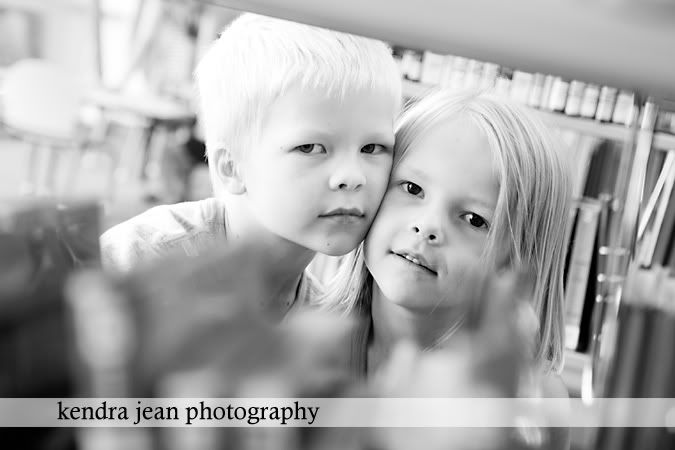 Yesterday I went back with just the 2 oldest and got these shots. They would rather have been reading and looking at books! I may just have to go back with all of them to do more:)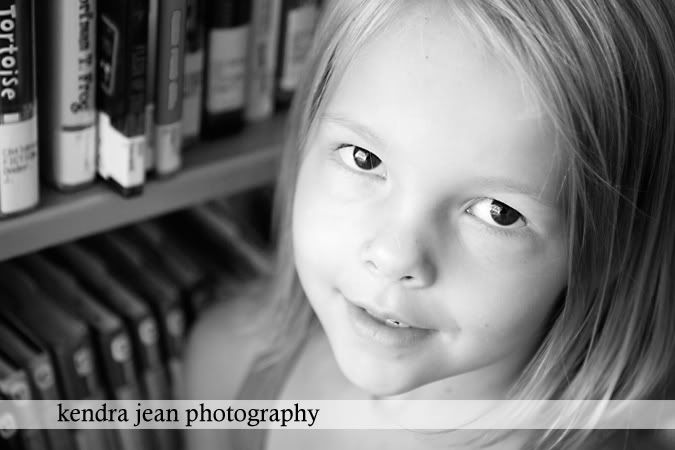 The huge wall of windows is just perfect for lighting!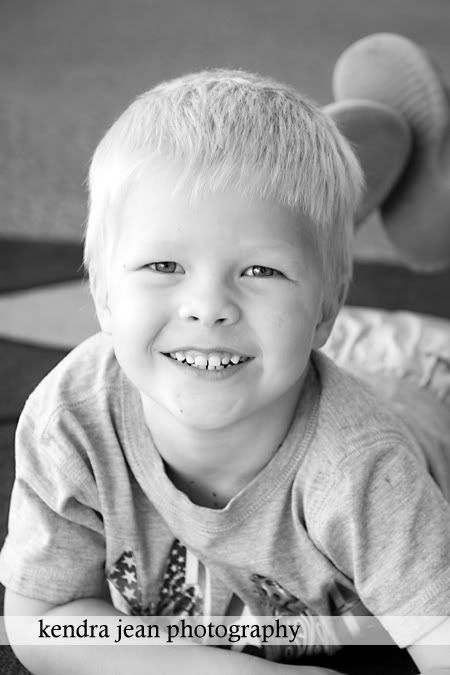 This one cracks me up! They both have a look saying, "hurry up Mom! I want my book back!"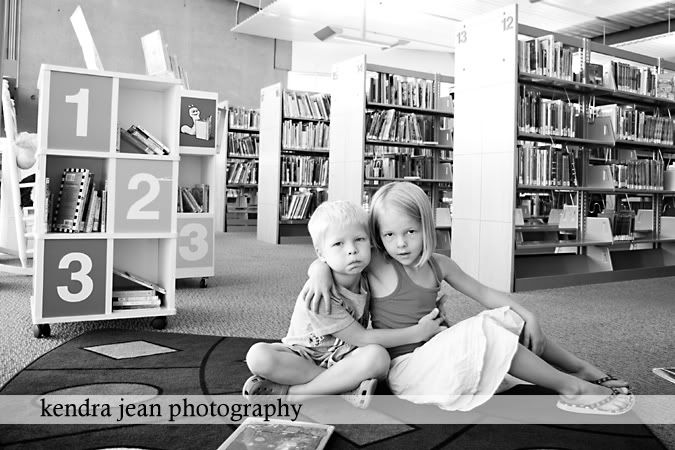 She is my little book worm! She reads everything, it doesn't matter what it's about or what it is! (as she is right next to me at this minute reading each word I am typing!) And he, listens to each and every word, so as soon as she is done, he can sit down and try go through the whole book repeating every thing she said. He has a great memory!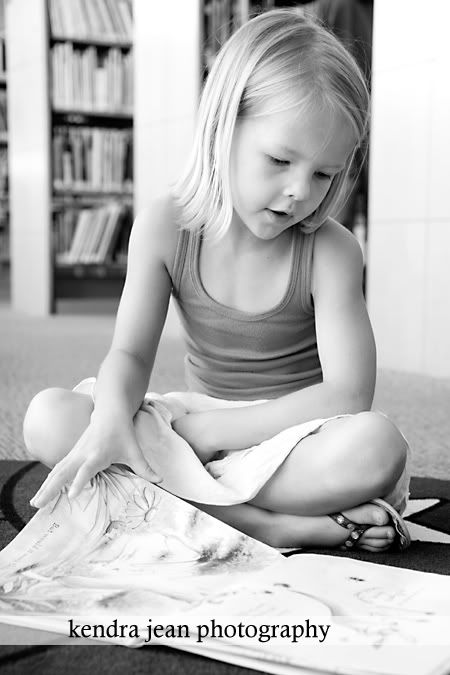 Completely enthralled by her book!


Another note, we had to go to school yesterday for a kindergarten assessment test, and the kids were just thrilled to be able to see Em's last years teacher! They both just love her and I am hoping she gets to be D's teacher this year:)