Lots of time inside this summer! Kids would go outside, and be back in within five minutes! We are so looking for nice fall days to be outside swinging, biking, playing etc. And I am looking forward to having doors and windows open, a cool breeze coming through... aahhhh sounds wonderful:) Will be here before we know it!

Because this summer just flew by and I can't believe in only 5 days, I will have TWO kids in school! They can not wait, and for the last couple weeks, (since we got their backpacks) they have been asking, "How much longer!?"

They found our forgotten Uno cards a couple weeks ago, so guess what game I have been playing MANY times a day??


Along with the Uno, we have been playing LOTS of games of Candyland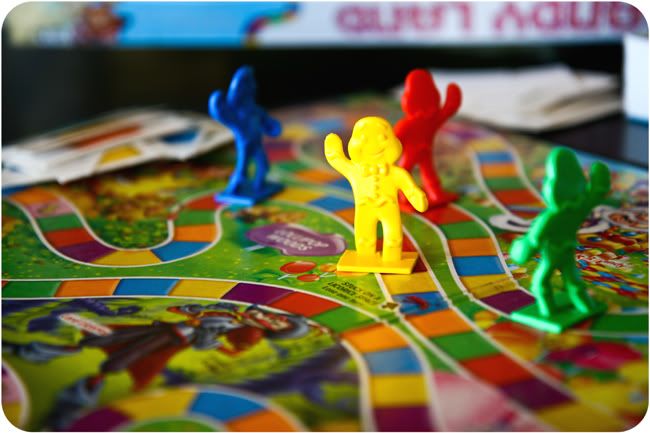 What are some of your favorite kid games for your 4-7 year olds? My kids go on spurts where they are not interested in playing for long periods of time. Than all of the sudden one will catch their eye and that's all they will want to do for days!