And why is she sitting at my table!
Bet you can't guess what we had for dinner last night??


You can see part of that strange utensil she is holding in her other hand (well suspended in midair)


What! I know my hair is a mess
I stripped out of my shirt at some point
but, I am just enjoying my dinner!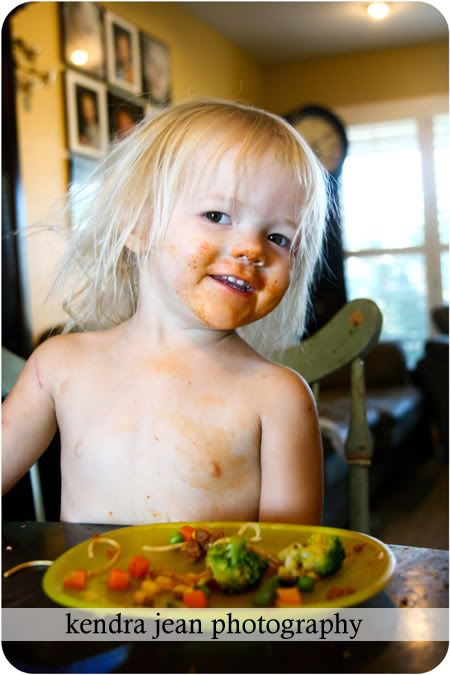 She did too, she ate 2 plate fulls!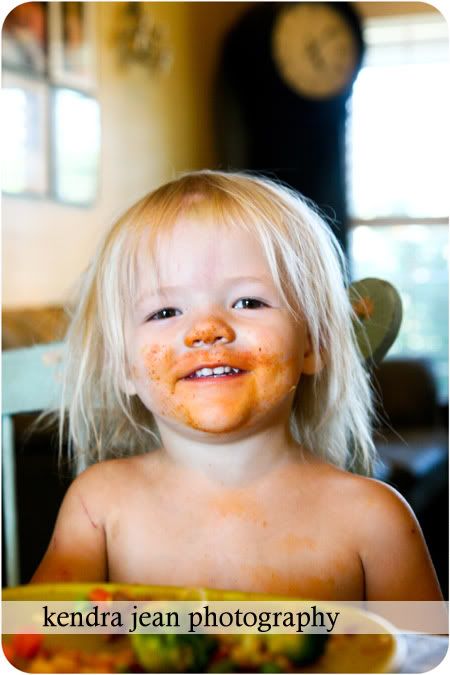 Here is a little cleaner girl! She likes to use her forks :)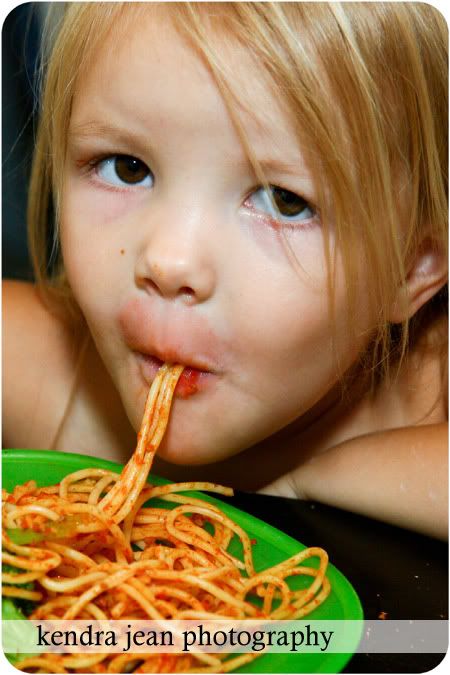 The reason I DO NOT like to read is, once I find a good book, I can sit in my chair ALL day and just Read! That is what happened this morning! Got into my book and didn't get moving out the door until almost 2! I made a much needed trip to Ikea with just me and baby! I love that we have one here, but I don't make it their often! For one, I can never leave their without a cart of goodies:)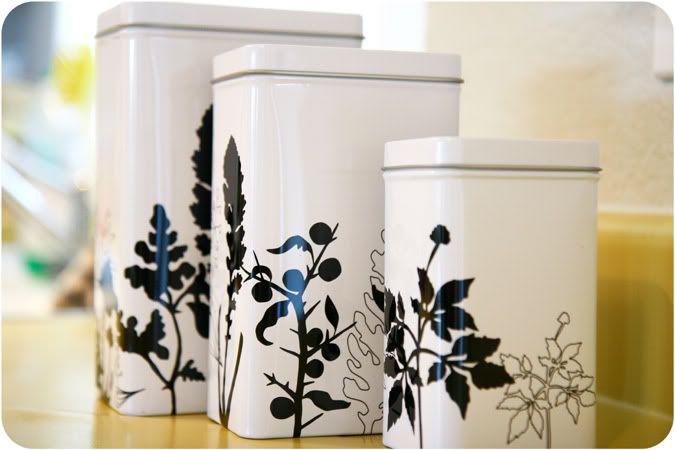 These cute tins, just happened to jump out at me off the shelf! So I had to grab them:)

And this tall vase and little bud vase ended up in my cart as well. Love them! I am now wishing I had grabbed a few of the little ones!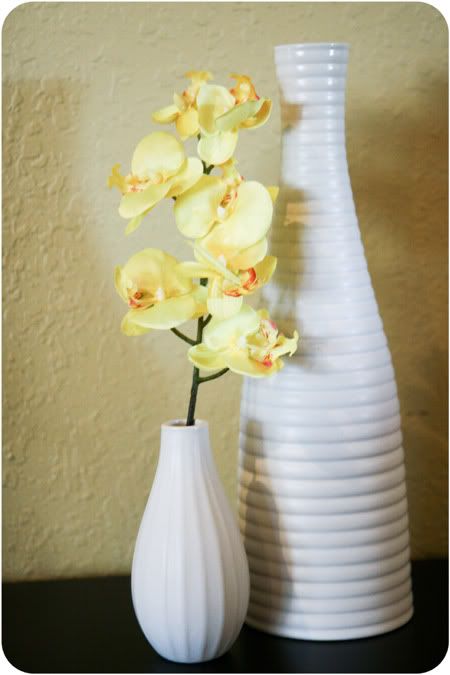 Now I just need something to put in the tall vase.

Along with a few other little odds and ends from there. Me and baby came home happy!
Than off to the school to meet the kiddos teachers! They are so excited to start on Monday!
Happy Weekend All! Any exciting plans for anyone? I would love to do one more day trip somewhere cool before school starts!