Finally, Part I of Jose and Kristas wedding! More to come in another post. I also have some sessions to post!
Anyways, this was such a relaxed and beautiful wedding. When I arrived, Krista was soo calm and she was helping put center pieces together! She just went with the flow of the day, even tho the main spot she wanted to do pictures, a Jazz festival was going on!! But we wandered around the grounds and found different areas.

Her and her girls getting ready.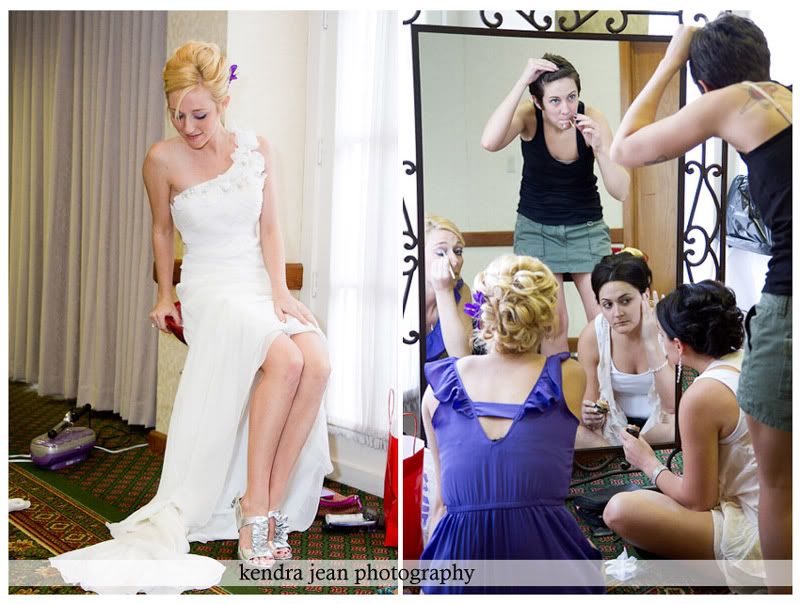 Loved her shoes!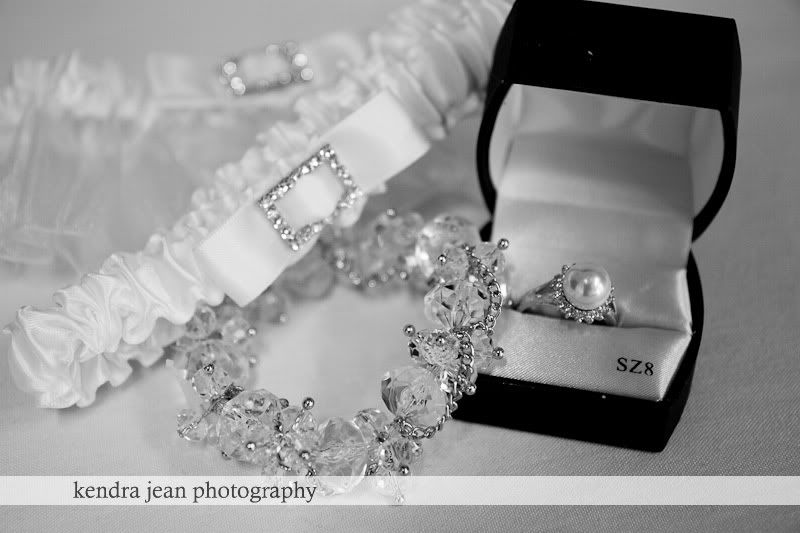 a couple images again from their first look, which I already posted about here.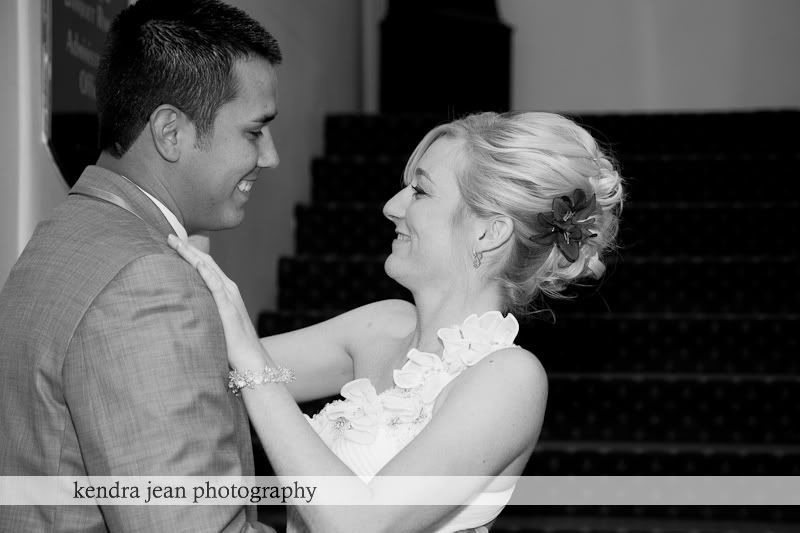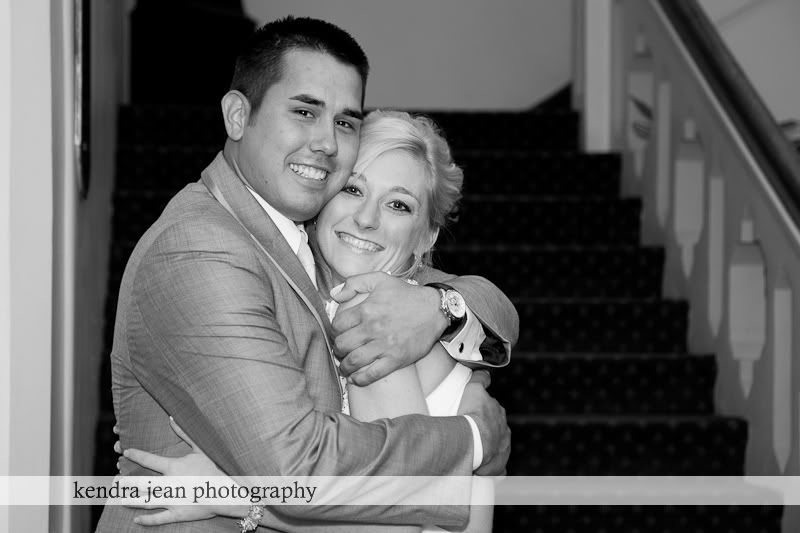 Their bling :)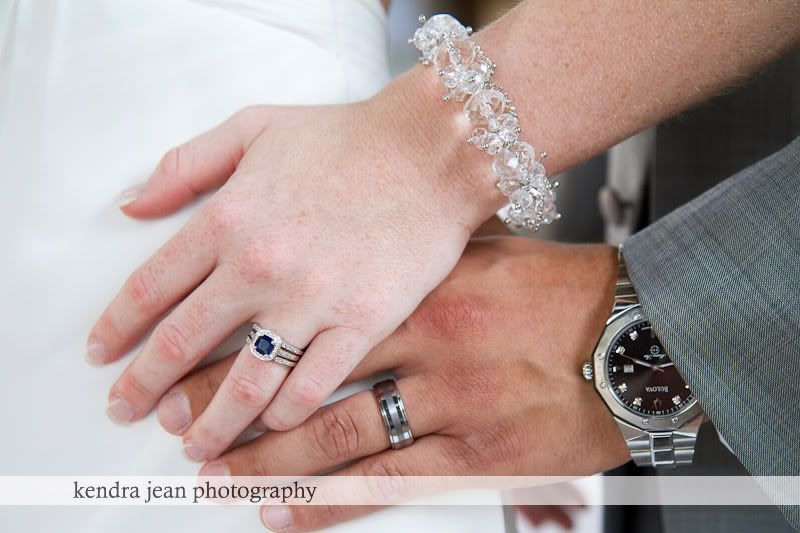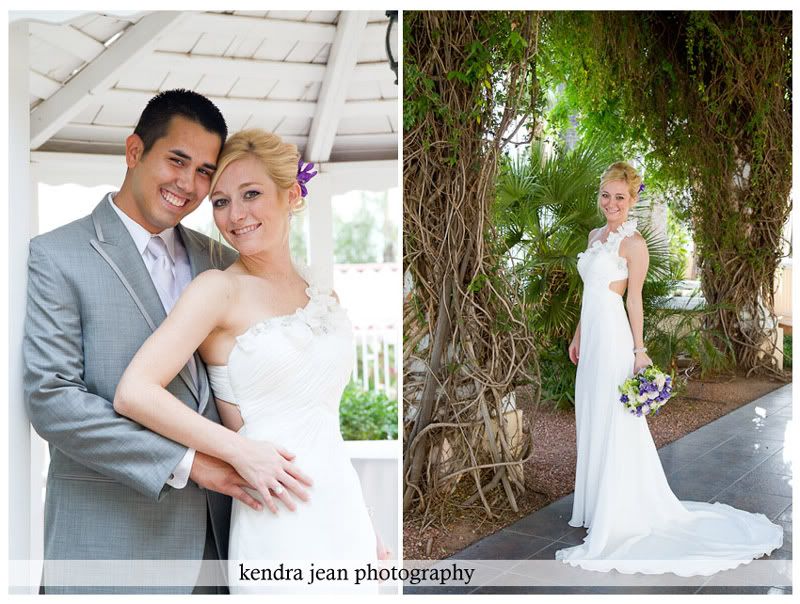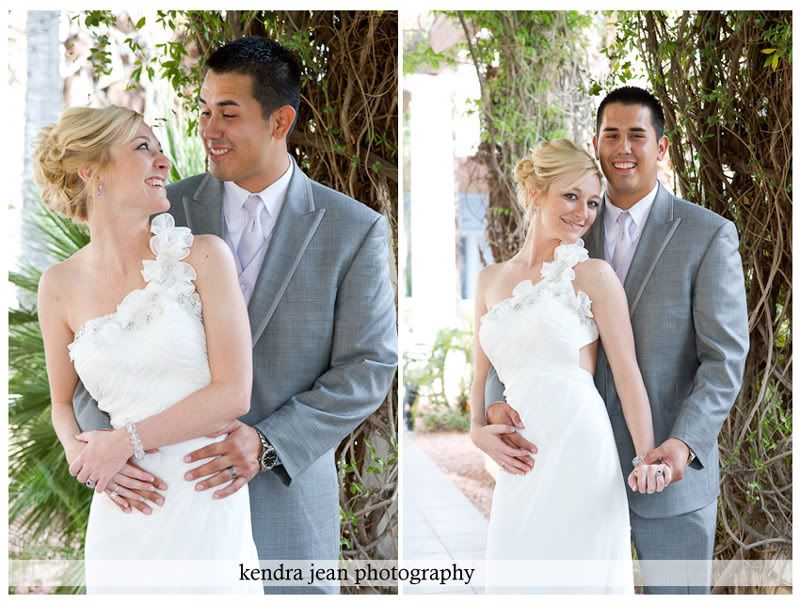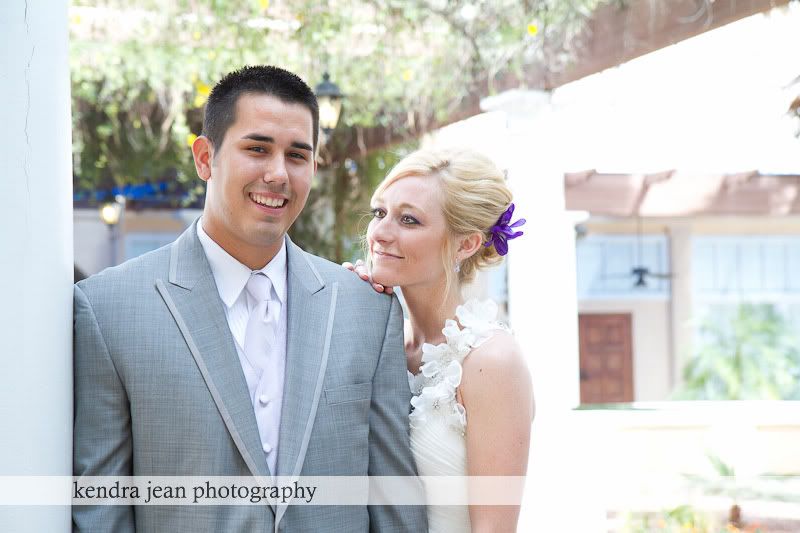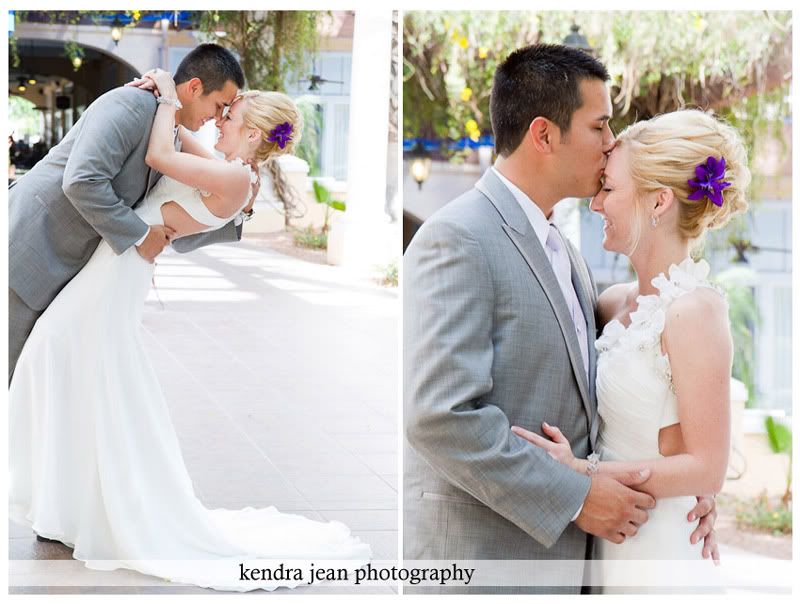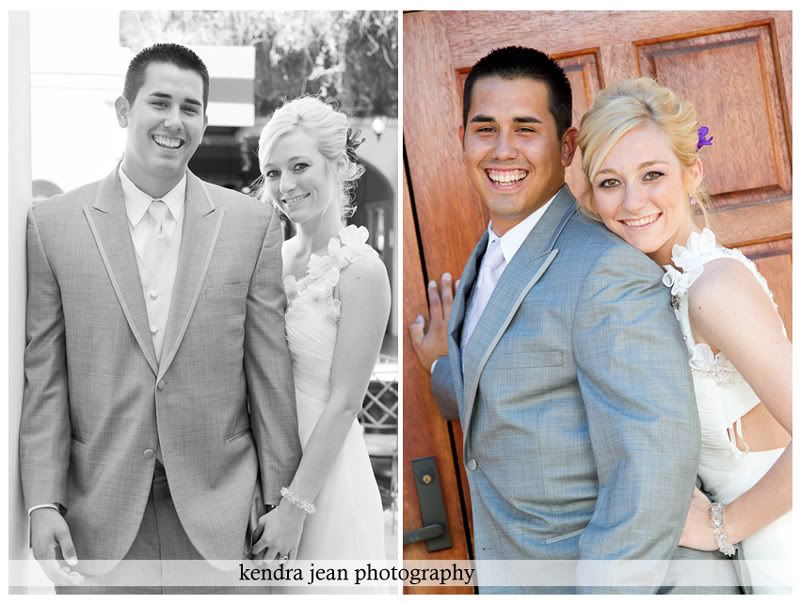 So much fun! And thank you for having me share in your special day!